group
Free Talking
capacity: 4 places
language: English
duration: 1 week
start date: 12:00 AM Nov. 04 2017
English
English for Special Purpose
Presentations in English
About this Course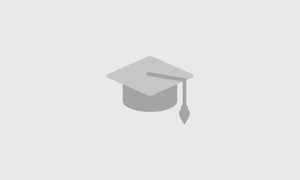 Hi!my name is teacher myra .I am an online teacher here,as your teacher i will make sure this would be fun and creative way learning english!We can discuss anything under the sun .join me and book one of my class.Class for 1 hr.
Content
About the Instructor
Funny and accomodating.
Hello there! Are you one of those who want to communicate to the world effectively? Well,learning English is the best way. With my help it will be fun and easy! Don't think twice and be one of my students. See you online! 
Developing a solid foundation in English grammar will not only help you create your own sentences correctly but will also make it easier to improve your communication skills in both spoken and written English. Let me teach you the basics of the English language while having fun learning it.
Reviews
There are no reviews yet