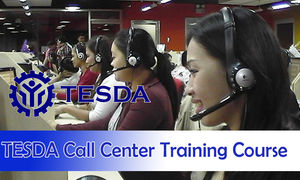 free
About this Course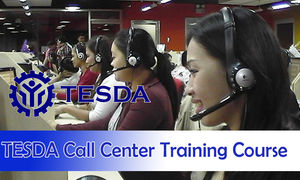 English Grammar for Success
Grammar is the basis of everything you will be saying to a customer when you start your career. This is important because grammar is the foundation for speaking in English. You should know and UNDERSTAND that in grammar, it's not enough to just know how to speak English, you should also know HOW it is done, what the rules are and what they should and should not say.
Learning modules
First chapter

Introduction to Grammar

Before the First Class: Preparing for English Grammar

Present Perfect
About the Instructor
JP Guittard
I'm JP, the founder of Yokuji Global Language School.
Hello!
I'm JP, the founder of Yokuji Global English School.
Since 1989 my schools in California have helped more than 40,000 students learn to communicate with confidence in English.
Now I have used my 30 years of experience to create the Yokuji Global English School to help students in every country achieve confidence and success with the English language without the inconvenience and expense of traveling to another country.
The Yokuji virtual classroom is unique in the world. It uses the best technology to bring you the best online language learning experience in the world.
Reviews
No reviews