self paced
How to prepare for a job interview in English
About this Course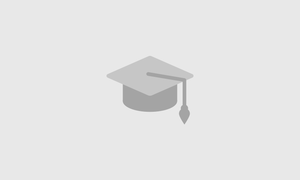 Do you have a job interview in English? Would you like to feel more confident in English during your interview? In this course, I will give you the tools you need to feel confident in English for your job interview.
Content
About the Instructor
Would you like to speak English with confidence. I am an American teacher with over 12 years experience teaching English. I can help you!
My name is Ariel Appel and I live in Israel. I have been teaching English to adults for over 12 years. My main focus has been teaching business people who want to improve their English speaking. If you are looking for an experienced business teacher who can help you reach your goals quickly, I can help you do that. I'm looking forward to hearing from you.
Reviews
There are no reviews yet