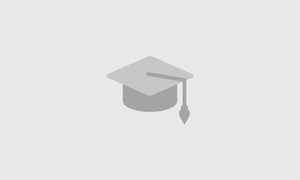 free
About this Course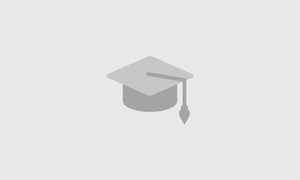 Learning modules
Week 1

Properties of 3D Shapes

Sentence Writing Practise

Grammar: Punctuation (sentence endings) A

Grammar: Punctuation (sentence endings) B

Reading comprehension: Hand Hygiene A

Reading comprehension: Hand Hygiene B

Week 2

Week 3
About the Instructor
Theresa S.
TEFL Certified & Licensed English Language teacher with 10+ years experience in performance development training
Hi! My name is Theresa and I love teaching because it's fun and productive. I can teach English for a variety of purposes at the same time, I am always updating my skills through researching creative ways to teach English and learning new materials. I have a Bachelor's degree in Mass Communication and a Master's degree in English Language Teaching. I have a strong understanding of learning and teaching strategies thereby making your English lessons with me more interesting and simplified.
My extensive background in quality assurance and performance development training gives me the tools to help you improve your conversational skills, build your vocabulary and help you gain confidence in public speaking. I can offer an anxiety-free language experience and provide meaningful feedback that will help you succeed quickly. I can't wait to start working with you.
Reviews
No reviews