self paced
Math Genius Academy: Adam S.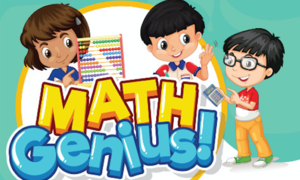 $128.00
About this Course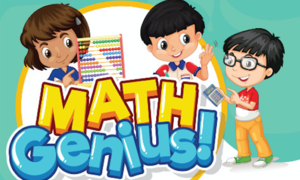 Become a Math Genius With Personalized Tutoring



One-To-One Personalized Tutoring Based On Your Needs And Goals
To Acquire And Develop:
A positive attitude to mathematics, including confidence, enjoyment and perseverance
The ability to understand and use mathematics as a means of communication and to clearly express and represent ideas and facts
An understanding of the role that mathematics plays in our daily life and society
An intuitive feeling for numbers, measures, shapes, movement, position
The ability to apply mathematical skills to situations encountered in everyday life
The ability to carry out calculations and to understand the significance of the results obtained
An appreciation for patterns and relationships in mathematics
An appreciation of the interdependence of different branches of mathematics
The basic mathematical knowledge and skills necessary for further study
Self-confidence and the ability to work independently and cooperatively
There are 2 private sessions each week.
Each session is 40 minutes.
US $128 each 4 weeks.
Learning modules
Week 1

First Math Genius Session: Introduction and Needs Analysis

Math Genius: Session 2
About the Instructor
Yokuji Math Tutors
Our Experienced Tutors will help you become a confident Math Genius.
A Team of Carefully Selected Math Tutors
Subject Expertise
Our experienced math tutors have degrees in mathematics or fields which require mathematics. 
Teaching / Tutoring Experience
Our tutors are experienced, passionate teachers and they know how to engage students and simplify difficult concepts. 
Thoughtful / Flexible Teaching Styles
In addition to being intelligent, our tutors are able to listen well, communicate clearly, and they adapt their teaching style to fit your child 
Reviews
No reviews